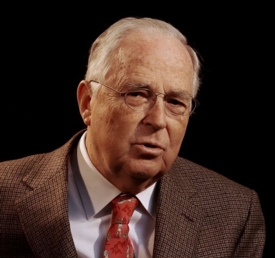 Bitcoin is nothing more than a distraction, created to direct widespread public worry away from concern about the eventual collapse of the Dollar's value.
What entity would wish to distract investors' attention away from concerns with the Dollar?
Obviously, the US Government.
Just as obviously, there is no proof of that statement. To substantiate the statement, we only have recourse to the application of what, in legal terms, is the question: Cui bono? which asks: "For whose benefit?"
The answer to that question has to be: "The US Government".
The greatest fear that besets the US Government is the collapse of the Dollar's value, and Bitcoin is the distractor from the menace which threatens the Dollar.
What is the menace that threatens the Dollar? The rising price of gold, which devalues the Dollar.
Conclusion: Bitcoin – and its imitators – serve to distract the attention of investors away from investing in gold.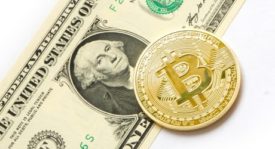 Bitcoin functions very well, as a distractor of attention from investing in gold, because to "invest" in Bitcoin is to use the Dollar to invest in what is essentially, nothing tangible, as is physical gold. Bitcoin presents no menace to the Dollar's value.
The mass of American investors have little or no interest in gold. Their main interest lies in making Dollar profits. The rising price of Bitcoin attracts the attention of American investors – and that is it purpose: "Think of Bitcoins, and pay no attention to investing in gold."
Written by Hugo Salinas Price for In This Age of Plenty ~ July 10, 2019
FAIR USE NOTICE:

This site contains copyrighted material the use of which has not always been specifically authorized by the copyright owner. We are making such material available in our efforts to advance understanding of environmental, political, human rights, economic, democracy, scientific, and social justice issues, etc. We believe this constitutes a 'fair use' of any such copyrighted material as provided for in section 107 of the US Copyright Law. In accordance with Title 17 U. S. C. Section 107, the material on this site is distributed without profit to those who have expressed a prior interest in receiving the included information for research and educational purposes. For more information go to:

http://www.law.cornell.edu/uscode/17/107.shtml