The government has 48 hours'
Billionaire investor Bill Ackman calls on Biden to bail out SVB by Monday MORNING or face catastrophic market meltdown and loss of tens of thousands of jobs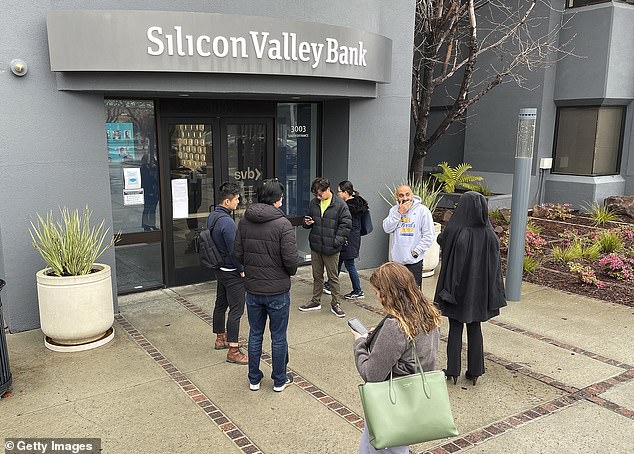 Billionaire hedge fund manager Bill Ackman is forecasting 'economic meltdown' within hours of the banks opening up on Monday morning following the failure of Silicon Valley Bank. Ackman is urging for the U.S. government to finally step in and protect all of the bank's depositors, warning inaction could lead to a ripple effect across other smaller banks within the industry. The worry is that customers will rush to withdraw cash from their accounts fearing instability across the banking system with the very real possibility of a domino effect.
Ackman is urging the government to take action and fix a 'a-soon-to-be-irreversible mistake' by Monday morning, to prevent such a bleak scenario from occurring. His ominous warning came hours after Greg Becker, the chief executive of SVB Financial Group, sent a video message to employees of the bank acknowledging the 'incredibly difficult' 48 hours leading up to its collapse on Friday.
MORE TO COME – STAY TUNED TODAY!!! (Continue to full article)