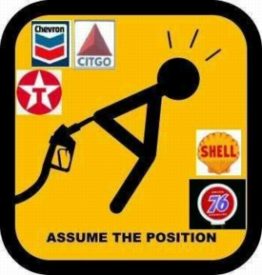 The Real Reason That Gas Prices May Soon Climb — Again
Gas stations around the country have boosted prices by an average of 26 cents a gallon over the past month as irregular temperatures have made fuel-making more challenging due to the slowing of cooling processes needed to refine crude oil.
Gasoline prices in the United States are at the highest level seen at this time of year in over a decade ― and could soon climb even higher.
After a summer of increases that plateaued only briefly over the past two weeks, prices may soon lurch upward again in response to cuts to the global supply or if more disastrous storms lash the U.S. Gulf Coast.
The price at the pump typically tracks the cost per barrel of crude oil, which is the main ingredient in fuel for automobiles.
On Tuesday, the price of Brent crude ― the benchmark for oil refined in Western Europe ― surged past $90 per barrel for the first time this year… (Continue to full article)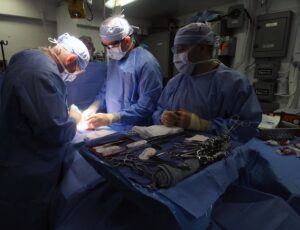 Arkansas hospital sued thousands of patients over medical bills during the pandemic, including hundreds of its own employees
As Covid cases spread in 2020, visitors to the University of Arkansas for Medical Sciences were greeted by a colorful sign put up by grateful neighbors outside the university's medical center: "Heroes Work Here."
The university adopted the message in glossy promotional videos it posted online, introducing viewers to individual nurses, doctors, and health workers who described their jobs. "Sometimes it's easy for people who pass through here to see our frontline caregivers as the heroes, or our educators as the heroes – it's really everybody," Cam Patterson, the university chancellor, declared in one video.
But at least a dozen of the "heroes" that UAMS featured in online advertisements and other videos weren't just employed by the university – they've also been sued by it… (Continue to full article)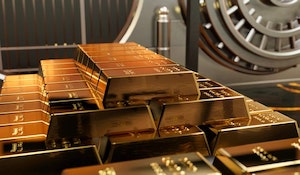 Central Bank Gold Buying Continued Hot In July
Globally, central banks reported net purchases of 55 tons in July, according to the latest data compiled by the World Gold Council.
In March, April and May, central banks reported net gold sales, primarily due to Turkey selling 160 tons of gold over that three-month period. According to the World Gold Council, this was a specific response to local market dynamics and didn't likely reflect a change in the Turkish central bank's long-term gold strategy.
"Gold will retain its value even when someone cuts off the power to the global financial system, destroying traditional assets based on electronic accounting records. Of course, we do not assume that this will happen. But as the saying goes – forewarned is always insured. And the central bank is required to be prepared for even the most unfavorable circumstances. That is why we see a special place for gold in our foreign exchange management process."
…and THIS is the reason that gold and silver have declined in value – THEY are trying to control it so that they can buy "on the cheaper"… (Continue to full article)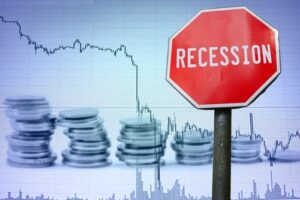 The Next Recession Moves Further out of Sight
We've been on a recession watch here ever since the Fed started hiking rates. Sharp increases in weekly claims for unemployment insurance benefits – especially "continued claims" – are highly correlated with recessions. So we keep an eye on it from time to time. The data did show some weakening from September 2022 into early 2023, but remained in the range of the Good Times lows, and in recent months, the signals backtracked, as unemployment claims fell. The expectations of a recession this year have been cancelled months ago, and by now, there's no recession in sight.
Maybe next year, maybe whenever…
What the labor market is telling the recession watchers here is that there is no recession in sight. There will be a recession someday – there always eventually is a recession – but it is not in sight, and we'll just have to keep watching for it…. (Continue to full article)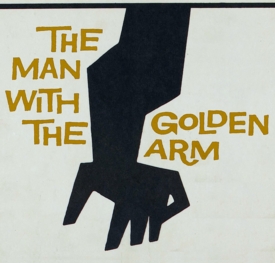 90 Analysts Now Forecast Gold Going To $3,000 & Beyond!
More and more analysts are projecting that gold will be going at least as high as $3,000/ozt over the next few years.
Some of these "estimates" are purely INSANE – but they are worth the laugh (HAHAHAHA)… (Continue to full article)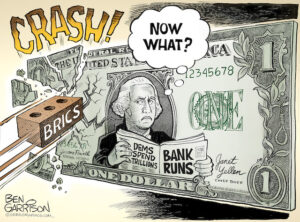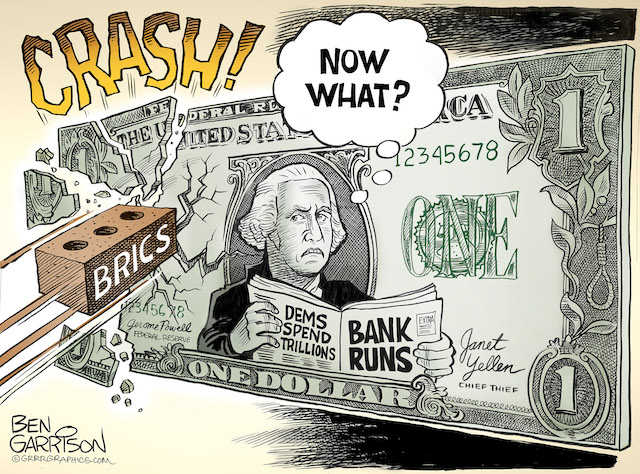 Will BRICS Smash the Dollar?
One way the BRICS hope to achieve its goals is to undermine the foundation of US power: the dollar's global reserve currency status. Brazilian President Luiz Inacio Lula de Silva called for BRICS nations to create their own currency, while India is pushing to have its trading partners, including Russia, trade in Indian rupees rather than US dollars. China and other BRICS countries have also reportedly taken steps to explore using gold instead of dollars for international trade.
The rejection of the dollar is also being driven in large part by resentment over the "weaponization" of the dollar's reserve currency status. The US government uses the dollar's reserve currency position in order to force other countries to comply with US sanctions against the latest "designated Hitler." Sanctions are an act of war, so by forcing other countries to follow US sanctions the US Government is dragging them into conflicts that are not in their national interests.
The movement to replace, or at least create alternatives to, the dollar is also driven by concern over the long-term effects of the massive US national debt… (Continue to full article)
"If I had money…"

Ahhhh – the Blues!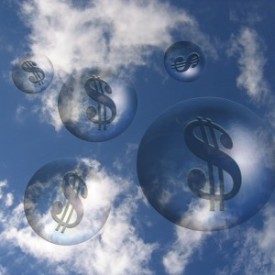 We're Living in a Neofeudal Bubble
If you listen to conventional economists, everything's rosy: thanks to the expansion of alt-energy like wind and solar, energy is getting cheaper, batteries will power the new global economy, we're getting smarter — just look at the rising number of advanced college degrees, wages are finally growing, inflation is trending down, household balance sheets and corporate profits are strong, debt loads are not an issue yet and GDP is rising.
Conventional economists and the other technocrats maintain their privileged bubble by clinging to a delusionally disconnected-from-the-real-world mindset. There's always a slew of academic papers or think-tank/corporate reports to bolster the inside-the-bubble confidence that everything's great, because generating positive narratives that leave the neofeudal structure untouched in the primary industry of the technocrat class.
Sure – if your dose of Delusional is high enough. Then you can go back to complaining about air travel delays, finding someone to repair your pool pump and bragging about how well your investments are doing… (Continue to full article)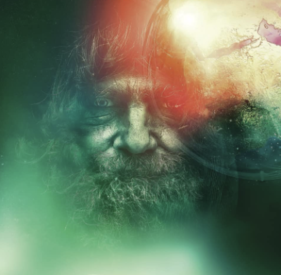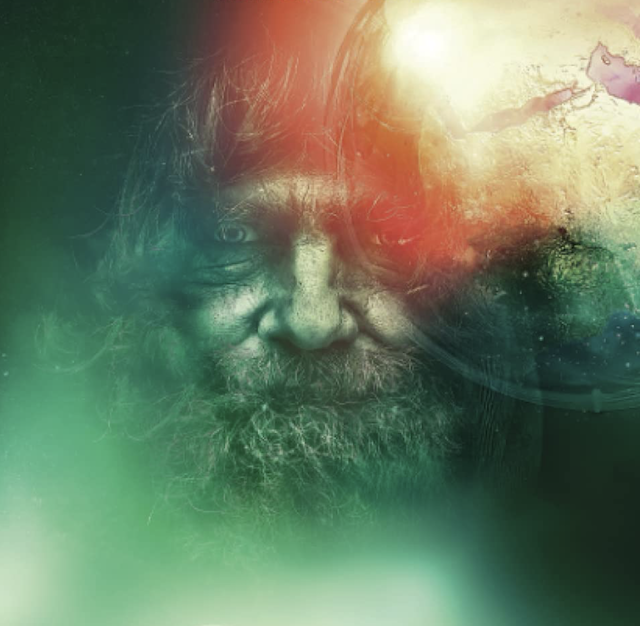 Welcome To The Real Estate Industry Apocalypse
Higher interest rates are absolutely strangling the real estate industry, and there is no relief in sight. The sudden shift from a very low interest rate environment to a much higher interest rate environment has paralyzed sales.
Very few homeowners that are currently locked into a mortgage at a low interest rate want to sell, because buying a home to replace the one that they are selling would mean taking on a mortgage at a much higher rate of interest… and millions of potential home buyers have been chased out of the market because of the exceedingly high mortgage payments that they would be facing if they pulled the trigger on a purchase right now.
Sales of previously-owned homes have dropped by more than 32 percent over the past two years. In other words, about a third of the entire previously-owned home market has already been wiped out… (Continue to full article)